Latest 10 Responses

03/09/2023: 2023/03/09 19:49:32 65 ATLANTIC AV #2013 - (MFD) PLEASANT VIEW MOTEL (ATLANTIC AV) WESTERLY BOX ALARM BOX ALARM
03/06/2023: 2023/03/06 14:14:00 1 ROUND HILL RD WESTERLY MEDICAL ASSIST
03/06/2023: 2023/03/06 09:53:24 11 ARRAQUAT RD WESTERLY FIRE ALARM RESIDENTIAL FIRE ALARM
03/04/2023: 2023/03/04 21:20:07 14 LIGHTHOUSE RD WESTERLY MVA MVA WITH INJURIES
03/04/2023: 2023/03/04 13:12:24 WATCH HILL RD WATCH HILL RD, PASADENA AV INTERSECT WESTERLY WIRES DOWN/ARCING 911 OP REPORTS WIRE DOWN ACROSS THE ROAD
02/23/2023: 2023/02/23 03:14:09 149 ATLANTIC AV #2019 - (MFD) SANDY SHORE HOTEL (ATLANTIC AV) WESTERLY BOX ALARM
02/23/2023: 2023/02/23 02:09:57 149 ATLANTIC AV #2019 - (MFD) SANDY SHORE HOTEL (ATLANTIC AV) WESTERLY BOX ALARM
02/11/2023: 2023/02/11 15:34:55 65 ATLANTIC AV #2013 - (MFD) PLEASANT VIEW MOTEL (ATLANTIC AV) WESTERLY BOX ALARM
02/10/2023: 2023/02/10 23:04:08 206 WATCH HILL RD WESTERLY STRUCTURE FIRE STRUCTURE FIRE
02/04/2023: 2023/02/04 16:07:37 222 WATCH HILL RD WESTERLY BOX ALARM
Welcome to the Official Website for the Watch Hill Fire Department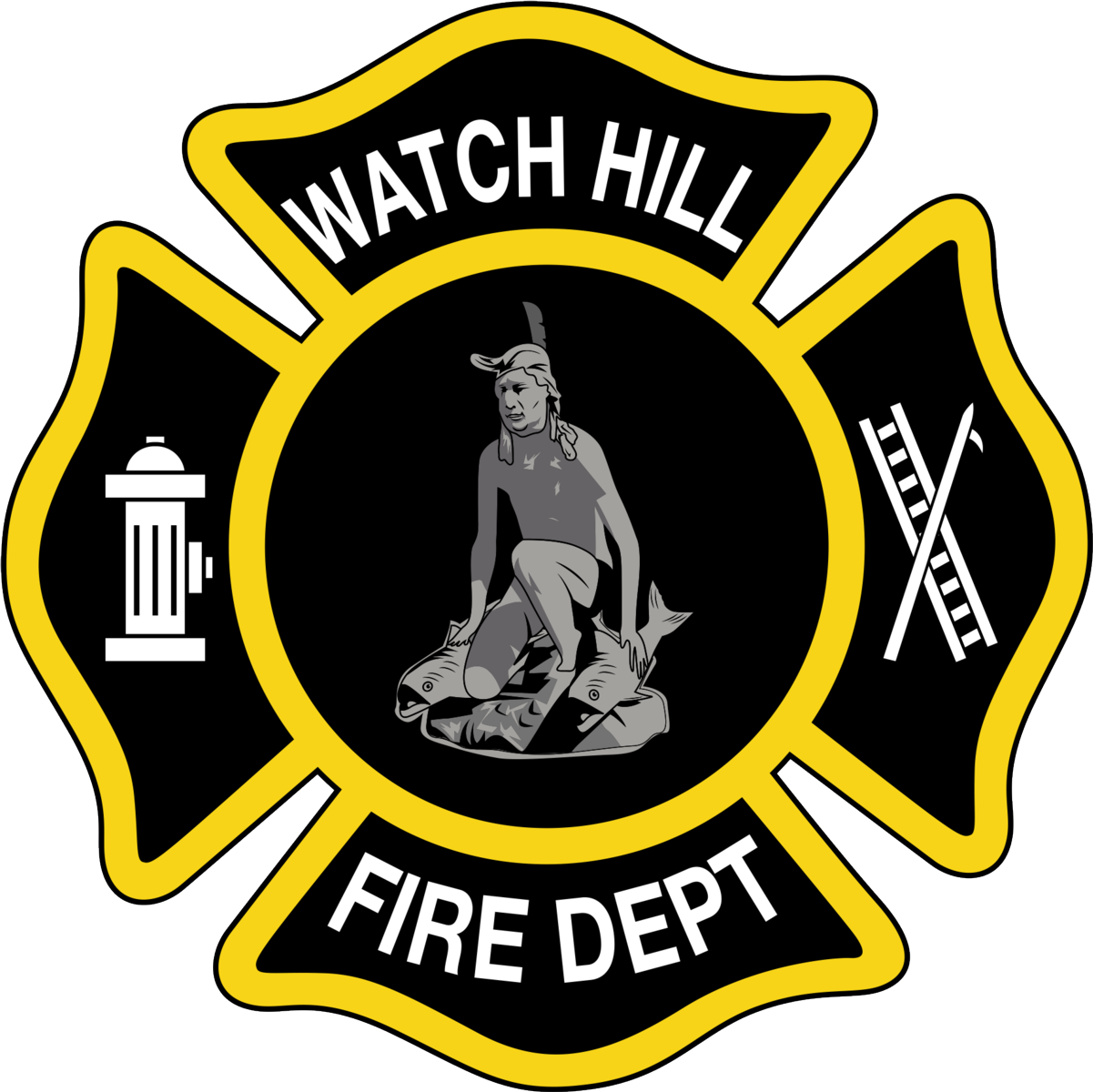 If you are interested in joining please contact us at (401) 348-8932.
For Watch Hill Fire District web site and information click here.
Click here to access current Watch Hill weather conditions.
Click here for Watch Hill tidal information.
Job Opportunity: Night Ranger

Deputy Chief Jason Simmons, March 19

The Watch Hill Fire District is advertising for the position of Night Ranger. Please see the attached flyer if interested.... (Full Story)




A Day To Reflect and Remember

Deputy Chief Jason Simmons, December 13

Today marks the 45th Anniversary of the dorm fire which killed 10 female students at Aquinas Hall at Providence College. This tragic fire caused by an overheated hairdryer drying wet mittens from a snowball fight led to many changes to the fire codes of such buildings both locally and nationally. May the memories of those who perished as well as the courage of those who tried to safe them never ... (Full Story & Photos)

Ask a Firefighter: 'Fire won't wait, plan your escape'

Captain Jane Perkins, October 09

Please take a few moments to read Captain Perkins latest "Ask A Firefighter" article in the Westerly Sun.

This column was written by Jane Perkins, Fire Safety Specialist for the Rhode Island Southern Firefighters League and Captain of the Watch Hill Fire Department.

Please email her at askafirefighter@yahoo.com if you have a question you would like to have answered in her monthly column.... (Full Story & Photos)

Your feedback is important to us! Feel free to sign the guestbook.