Latest 10 Responses

09/25/2020: http://911txt.co/r/wd/189385 2020/09/25 21:30:42 PLIMPTON RD WESTERLY WIRES DOWN/ARCING ELECTRICAL FIRE
09/24/2020: http://911txt.co/r/wd/189339/48 2020/09/24 23:52:55 48 OCEAN VIEW HWY WESTERLY CO INVEST CO ALARM
09/23/2020: http://911txt.co/r/wd/189296/2 2020/09/23 18:50:55 2 NIANTIC AV WESTERLY FIRE ALARM RESIDENTIAL ALARM
09/22/2020: http://911txt.co/r/wd/189226/121 2020/09/22 05:01:17 121 BAY ST WESTERLY FIRE ALARM FIRE ALARM
09/20/2020: http://911txt.co/r/wd/189145/35 2020/09/20 18:12:14 35 OCEAN VIEW HWY WESTERLY ILLEGAL BURN BONFIRE ON BEACH AREA OLD PINKHOUSE
09/20/2020: http://911txt.co/r/wd/189126/5 2020/09/20 06:28:14 5 BAY ST #1024 - (WHFD) HARBOR HOUSE & SHOPS (BAY ST) WESTERLY BOX ALARM
09/18/2020: http://911txt.co/r/wd/189057/1 2020/09/18 11:42:51 1 FORT RD #1017 - (WHFD) WATCH HILL YACHT CLUB (FORT RD) WESTERLY BOX ALARM
09/13/2020: http://911txt.co/r/wd/188839/75 2020/09/13 11:47:31 75 BAY ST WESTERLY MEDICAL ASSIST BOAT SEA BISCUIT DIABETIC
09/11/2020: http://911txt.co/r/wd/188779/132 2020/09/11 21:35:22 132 ATLANTIC AV #2015 - (MFD) MARIAS RESTAURANT (ATLANTIC AV) WESTERLY BOX ALARM BOX ALARM
09/07/2020: http://911txt.co/r/wd/188556/65 2020/09/07 15:17:13 65 ATLANTIC AV #2013 - (MFD) PLEASANT VIEW MOTEL (ATLANTIC AV) WESTERLY BOX ALARM BOX ALARM
National Weather Service Alerts for Washington County, RI
Welcome to the Official Website for the Watch Hill Fire Department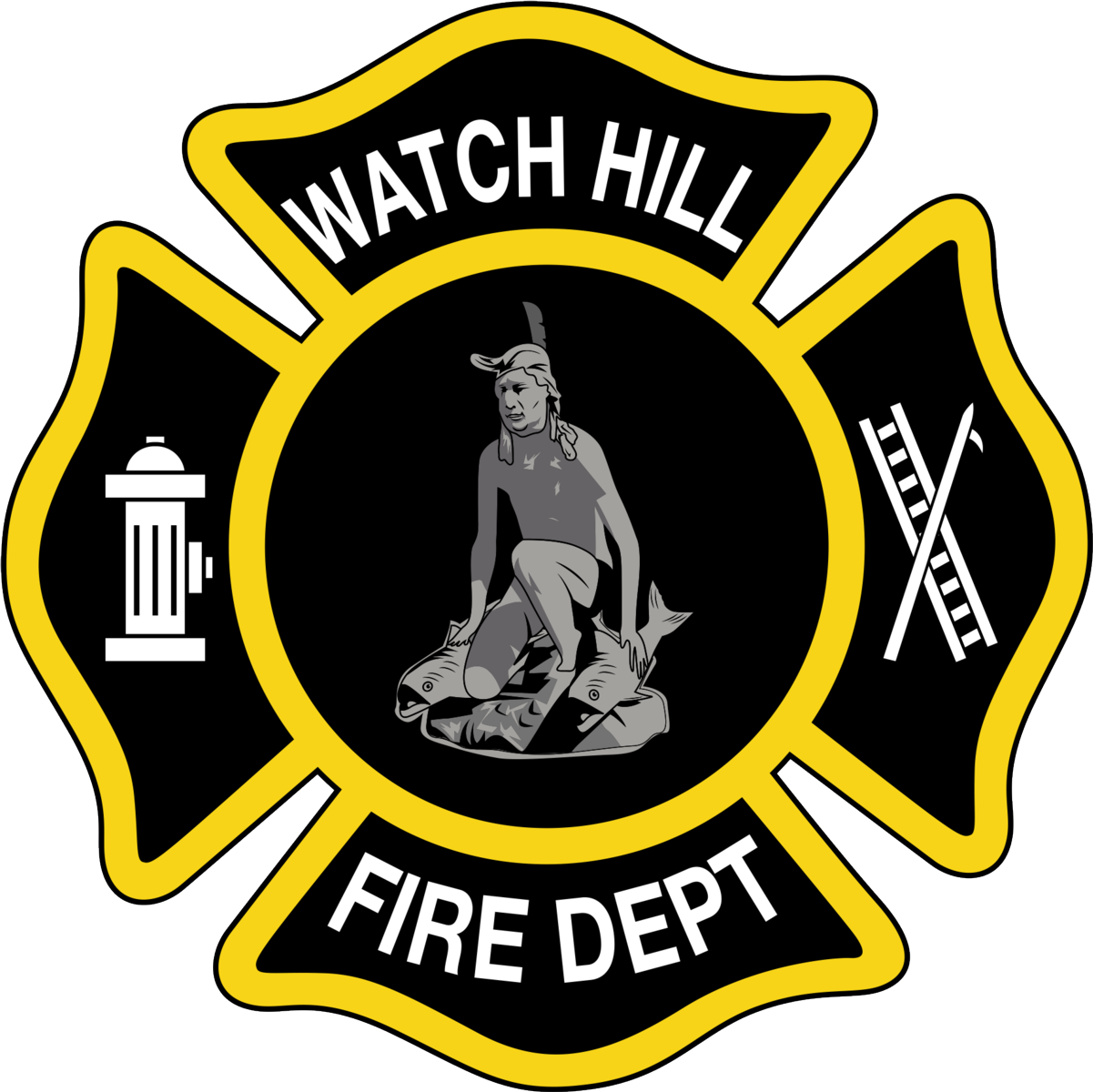 If you are interested in joining please contact us at (401) 348-8932.
For Watch Hill Fire District web site and information click here.
Click here to access current Watch Hill weather conditions.
Click here for Watch Hill tidal information.
WHFD Urges All To Remain Vigilant During Active Hurricane Season

Deputy Chief Jason Simmons, September 19

As the busy summer season draws to its close the members of the Watch Hill Fire Department would like to remind residents and visitors that the hurricane season remains active. We would like to stress the importance of monitoring the weather on a frequent basis and educating your family on the importance of safety measures such as an emergency supply kit as well as a well thought out evacuation plan ... (Full Story & Photos)


WHFD Participates in Joint Rescue Boat Training Classes

Chief Robert Peacock, September 13

Watch Hill Firefighters participated in a twenty-four hour Fast Boat Operations training class which included lectures followed by various practical on water training exercises. This training class was developed and designed specifically for first responder agencies whose mission includes the use of small, fast vessels in less than ideal conditions on a regular basis.

Presented by instructors from ... (Full Story & Photos)


9/11: A Time To Remember and Reflect

Deputy Chief Jason Simmons, September 11

On this day, the nineteenth anniversary of the terrorist attacks on our nation, we ask that you pause and remember the firefighters who made the Supreme Sacrifice on that day. May the Lord be with all of those who survived and accept with open arms those 343 members of the FDNY who did not. We invite you to visit the 9/11 memorial at the station today to reflect and remember their service. ... (Full Story & Photos)

Your feedback is important to us! Feel free to sign the guestbook.