Latest 10 Responses

02/04/2023: 2023/02/04 16:07:37 222 WATCH HILL RD WESTERLY BOX ALARM
02/04/2023: 2023/02/04 16:06:16 44 BAY ST WATCH HILL INN - MASTER BOX 221 (BAY ST) WESTERLY BOX ALARM
02/04/2023: 2023/02/04 10:35:17 16 YOSEMITE VALLEY RD WESTERLY WATER EMERGENCY I# REQUESTED. FD RESPONDED ALREADY
02/04/2023: 2023/02/04 07:49:02 16 YOSEMITE VALLEY RD WESTERLY WIRES DOWN/ARCING NO POWER
02/04/2023: 2023/02/04 03:11:33 35 FOSTER COVE RD WESTERLY FIRE ALARM FIRE ALARM
01/29/2023: 2023/01/29 12:32:28 209 WATCH HILL RD WESTERLY FIRE ALARM
01/19/2023: 2023/01/19 21:05:07 132 ATLANTIC AV #2015 - (MFD) MARIAS RESTAURANT (ATLANTIC AV) WESTERLY BOX ALARM BOX ALARM
01/19/2023: 2023/01/19 13:32:24 2 BLUFF AV WESTERLY MEDICAL ASSIST Assigned Units AMB_754 RESP HOT CHOKING
01/18/2023: 2023/01/18 20:45:22 41 FOSTER COVE RD WESTERLY FIRE ALARM KITCHEN STAIRS SMOKE
01/16/2023: 2023/01/16 13:48:34 1 @NAPATREE PT @NAPATREE POINT - LAND AREA (@NAPATREE PT) WESTERLY BRUSH FIRE
Welcome to the Official Website for the Watch Hill Fire Department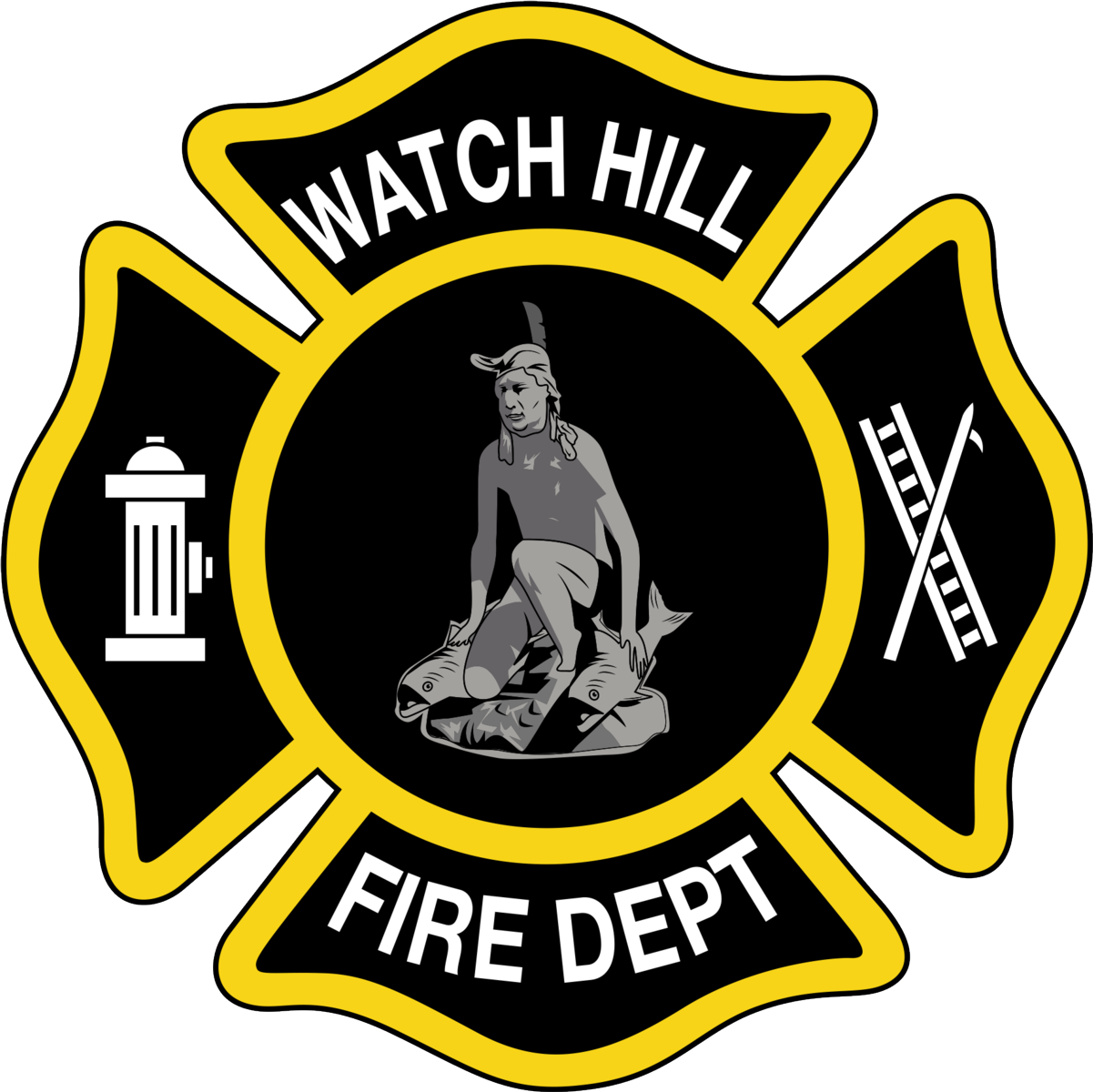 If you are interested in joining please contact us at (401) 348-8932.
For Watch Hill Fire District web site and information click here.
Click here to access current Watch Hill weather conditions.
Click here for Watch Hill tidal information.
A Day To Reflect and Remember

Deputy Chief Jason Simmons, December 13

Today marks the 45th Anniversary of the dorm fire which killed 10 female students at Aquinas Hall at Providence College. This tragic fire caused by an overheated hairdryer drying wet mittens from a snowball fight led to many changes to the fire codes of such buildings both locally and nationally. May the memories of those who perished as well as the courage of those who tried to safe them never ... (Full Story & Photos)

Ask a Firefighter: 'Fire won't wait, plan your escape'

Captain Jane Perkins, October 09

Please take a few moments to read Captain Perkins latest "Ask A Firefighter" article in the Westerly Sun.

This column was written by Jane Perkins, Fire Safety Specialist for the Rhode Island Southern Firefighters League and Captain of the Watch Hill Fire Department.

Please email her at askafirefighter@yahoo.com if you have a question you would like to have answered in her monthly column.... (Full Story & Photos)


WHFD Conducts Flare Training

Assistant Chief Christopher Koretski, September 17

On Saturday 9/17 the Watch Hill Fire Department conducted training for the membership of the Baldwin Yacht Club visiting Watch Hill on marine flare deployment. The club members were able to see first hand what an emergency flare looks like when deployed as well as launch their own flares.

The WHFD is always accepting donations of expired flares and is always happy to instruct our community members ... (Full Story & Photos)

Your feedback is important to us! Feel free to sign the guestbook.